UI & UX 👍
Design needs?
We are a creative, collaborative, and human-centric design agency catering to start-ups, enterprises, SMEs, and digital agencies.
UX Case Studies
Refining user experience for your solutions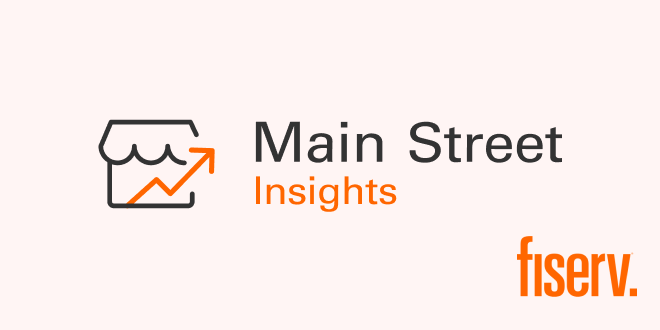 Main Street Insights
Fiserv needed a partner to redesign their existing MSI application for better usability and discover...

Read more →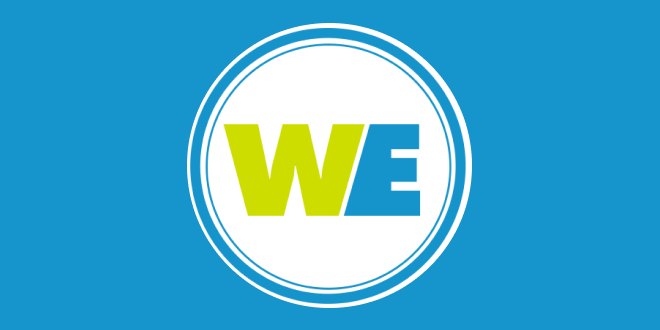 UVM
WE app that helps UVM gather research data efficiently. We successfully did that on the back of a...

Read more →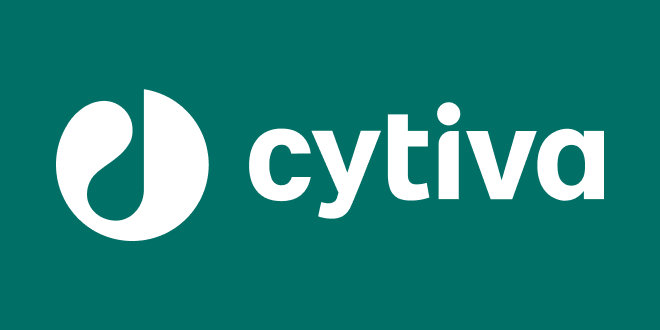 Cytiva
An easy to use interface, ushering their internal teams to understand prospects' background...

Read more →

UI Showcase
Explore our rich assemblage of UI designs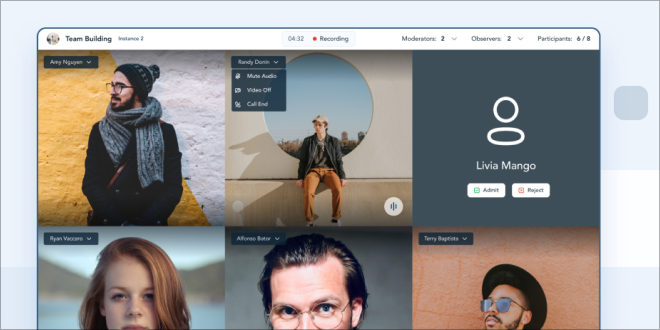 Showcase 01
Extensive and practical UI designs for McAfee, NETGEAR Pro AV, Main Street Insights, Norbert Health, etc.

Read more →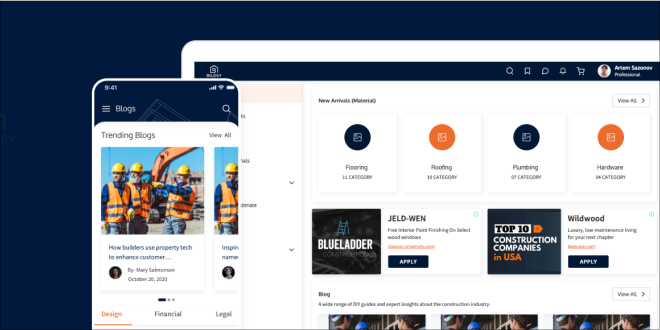 Showcase 02
Riveting mobile and web designs for Meural, Cedulearn, Bildsy, WE, Staples, and many more.

Read more →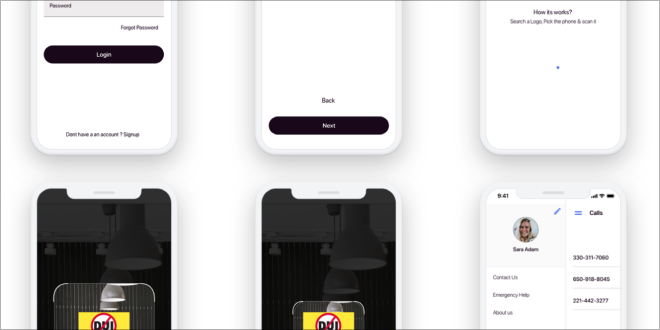 Showcase 03
Complete UI design for a network security app Ci4 and an online tuxedo store website, Finetuxedos.com.

Read more →

UI Case Studies
Creating intuitive and interactive user interfaces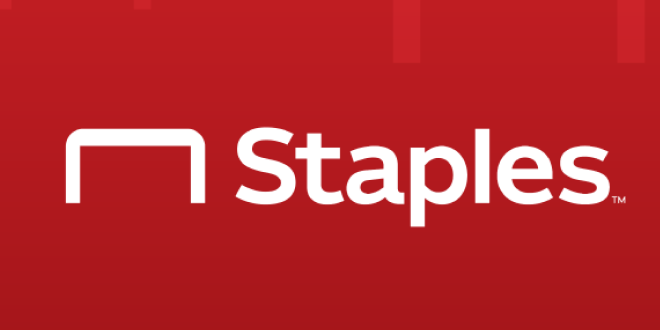 Staples
They wanted to make its products and services accessible for all users, considering users...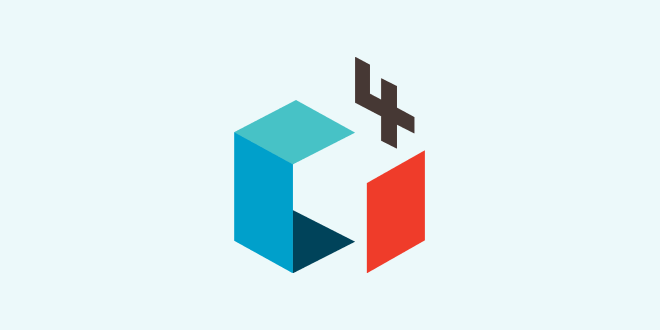 Ci4
Ci4 is a user-facing network security application that keeps user devices safe from net...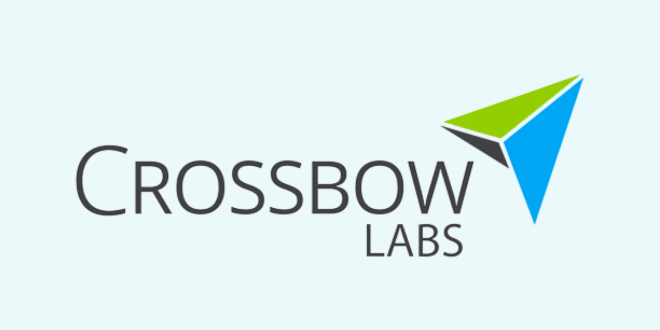 Bolt
Galaxy was tasked to redesign CROSSBOW LABS Data Discovery Tool for better usability overall...

Domain Expertise
We have UX/UI design expertise across a diverse range of domains

6D Process
A comprehensive UX approach involving the 6Ds; Discover, Define, Design, Develop, Deploy and Drive.
Lean UX
This process emphasizes rapid, iterative UX phases, placing a heavy focus on team collaboration, user...
Double Diamond
The official Double Diamond design model has four stages: Discovery, Definition, Development and Delivery...
User Centric Design
User-centered design (UCD) is an iterative design process in which designers focus on the users and...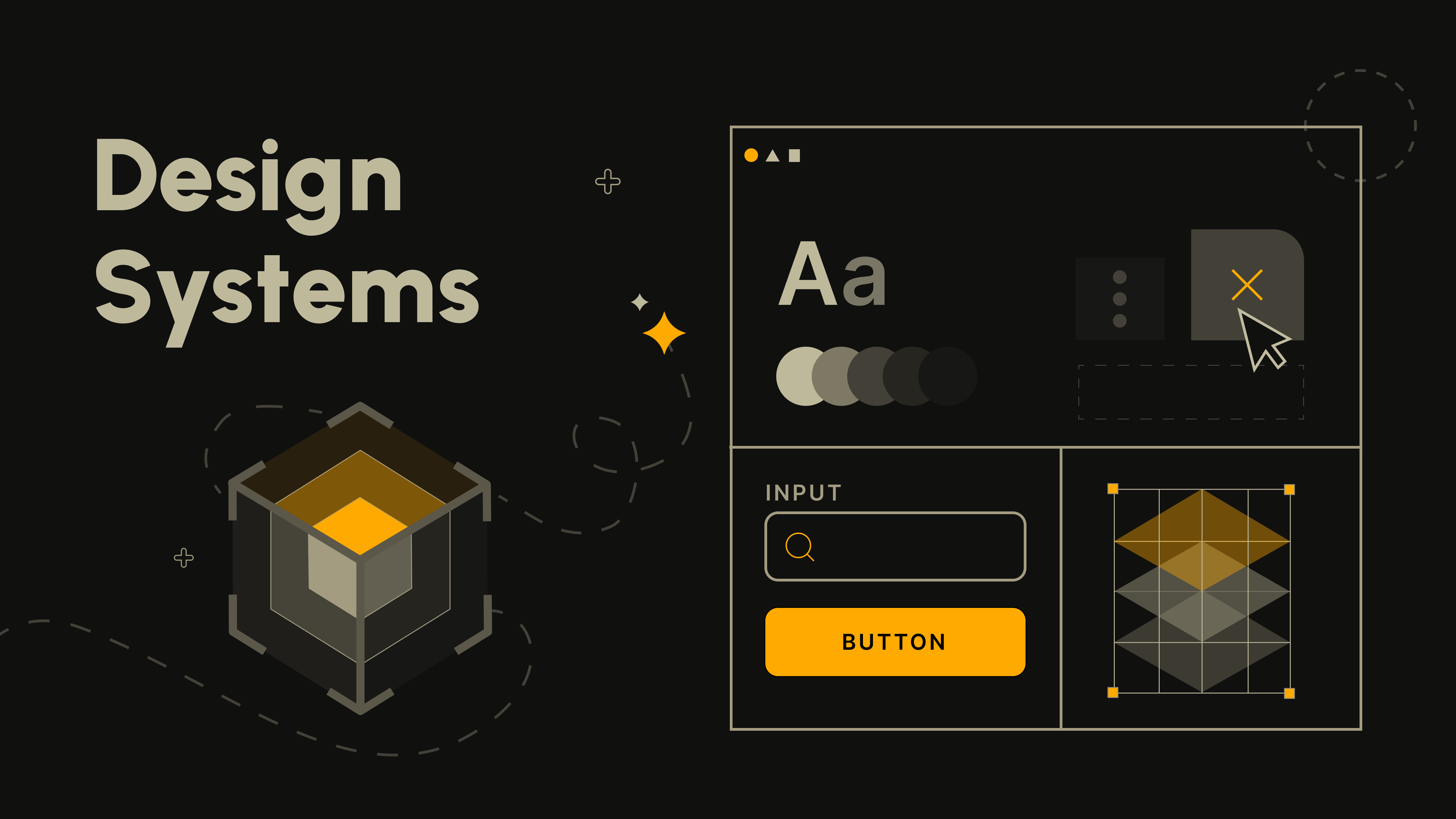 Design System
Building and maintaining design systems that are robust, scalable, and future-proof.

Engagement Model
Engagement models are instrumental in providing a framework to help us define our relationship with our clients. Galaxy offers four modes of engagement catering to the needs of our diverse and global clientele.
Dedicated
Team
Project
Management
Team
Augmentation
Resource
Lending
© 1999-2021 Galaxy UX Studio. All rights reserved.